I haven't posted in a couple of years, here's a few from this year.
Sorry I have no idea how to use the LJ-cut properly with a photo outside of it now.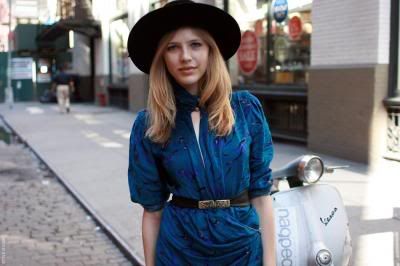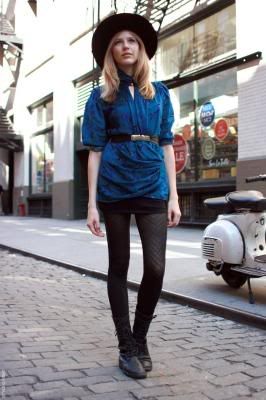 hat: vintage
shirt: Emanuel Ungaro
tights: kmart
skirt, belt, and shoes: temporarily stolen from roommate.
Point of fashion: Casting attire.
Photo credit: Eddie at Stylesightings.com
Jacket: Evan Picone
Pants: Men's pleated pants from Germany
Boots: thrifted riding boots
Shirt: Vintage
Point of fashion: Manly.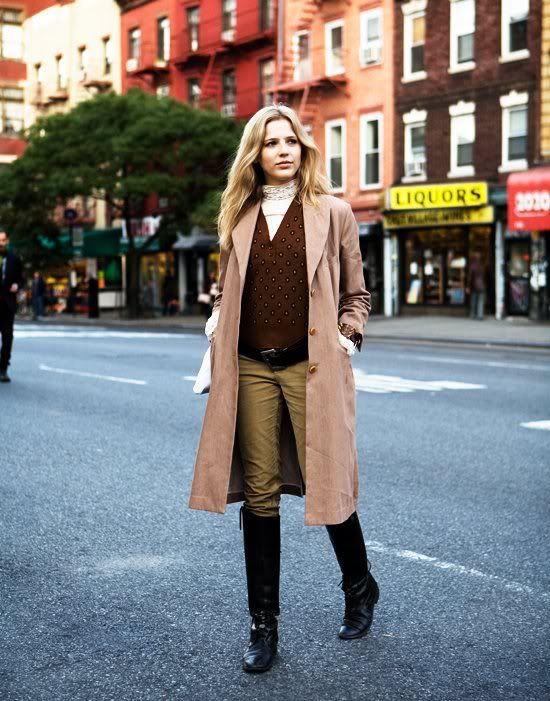 Jacket: some japanese label I can't remember.
pants: freepeople
shirt:vintage
vest:vintage
bracelet: First blood by Jon Ramos
Point of Fashion: Horse back riding??????????/
Photo credit: Wonderbloc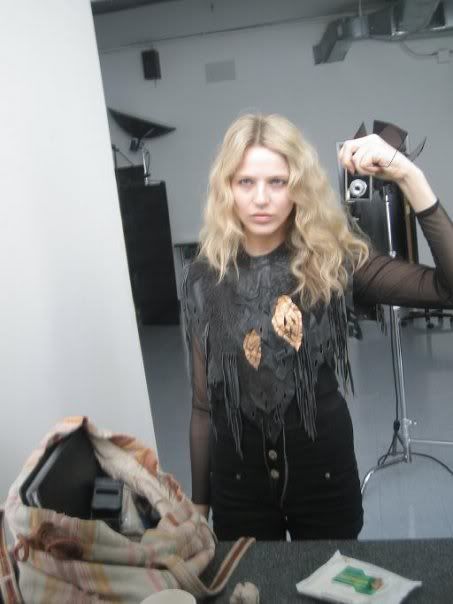 Vintage Vintage Vintage
Point of Fashion: New York warrior?
Shirt: Vintage nightshirt
Skirt: some high waisted jean skirt with no tag
Suspenders:urban outfitters circa long time ago
Socks: the sock man
shoes: cole haan
Point of fashion: feeling pretty
Photo credit: Eddie again
And just for kicks: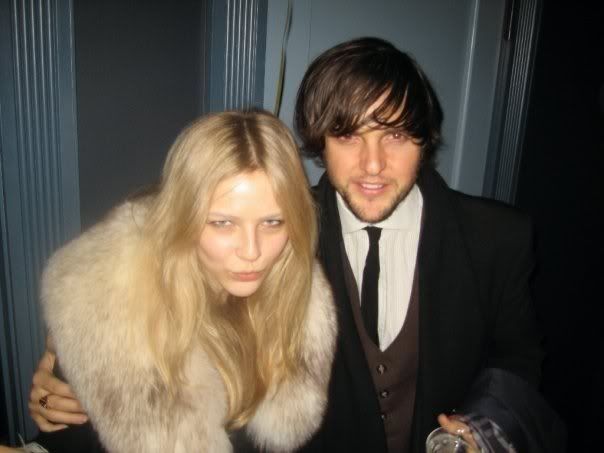 Me and my boyfriend from last week.
Cheers!
Sasha Tarassov / Sasha Owen-Longfellow /
Jesus Magic
</div>