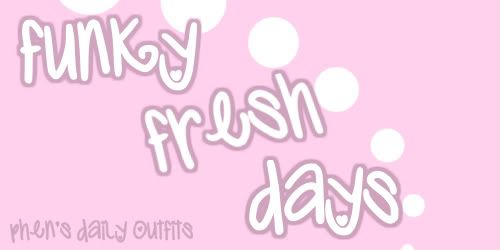 This is my final post here in
fruits
- I'm "retiring" from most livejournal communities.
However, if you have a tumblr, I have started a
daily outfits blog
there! I've been posting quite often and hope to continue doing so. (you can also click the picture above to get to it.)
If you go to my tumblr linked above, you can find even more detail shots for these outfits.
And as you can see, I recently cut/dyed my hair again~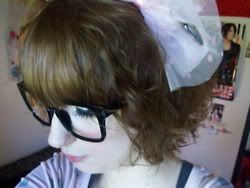 Hairbow - Chocomint
Shirt - Barbie x Uniqlo
Skirt - Rave
Socks - Tutuanna
Boots - Forever21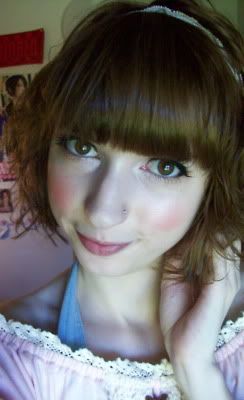 Hair accessories - Claire's
Top - Liz Lisa
Romper - Wet Seal
Shoes - Old Navy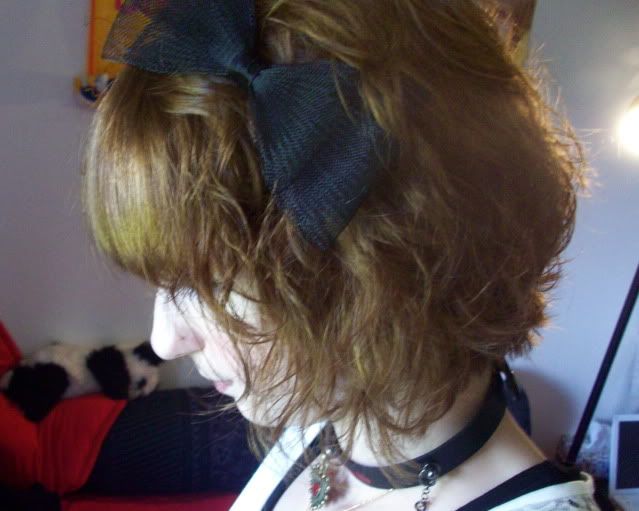 Hairbow - Claire's
Card necklace and ring - Chocomint
Choker - Disney
Shirt - Ank Rouge
Skirt - Gal Fit
Socks - Tutuanna
Shoes - I don't remember

Hair pompoms and belt - Claire's
Cardigan - Tralala
Lace tank - Wet Seal
Jeans - ???
Shoes - ???
Thanks for looking ♥